Tech mogul Elon Musk unveiled his latest foray into science fiction Friday night: a brain chip implant to allow people who are paralyzed to operate technology, such as smartphones or robotic limbs, with their thoughts.
"I think it's going to blow your minds," Musk said. "It's like a Fitbit in your skull with tiny wires."
But the coin-sized chips, developed by Musk's secretive startup Neuralink, are a ways off from being useful to humans. Friday's 
livestreamed YouTube demonstration
 was on a pig named Gertrude, who Musk said had a brain chip implanted two months earlier.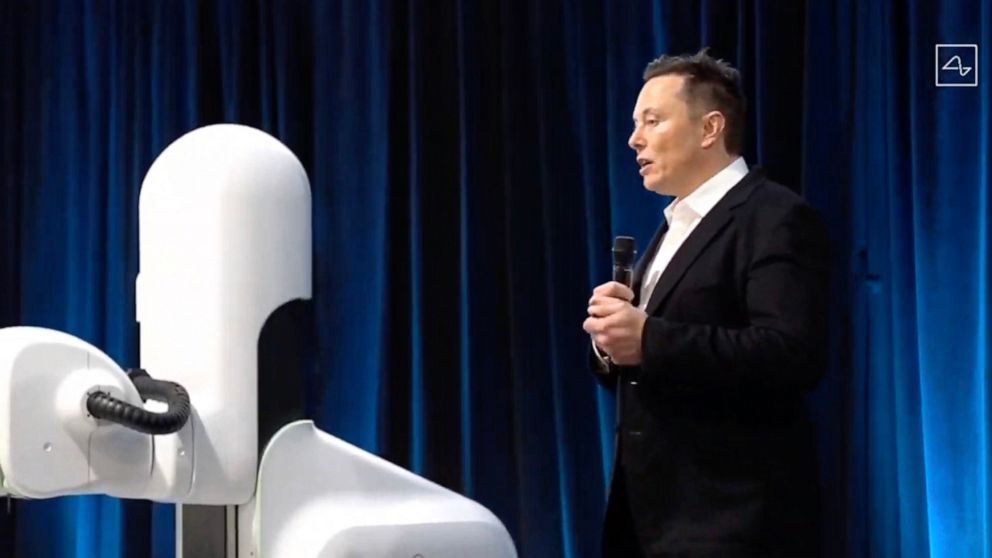 source:
https://abcnews.go.com/Health/elon-musk-...pack_image